Welcome to Kobol Wiki¶
Kobol Network Attached Storage (NAS) are open source projects, therefore any technical data related to these projects will be published on this Wiki.
Beside consolidating technical data, the purpose of this Wiki is also to provide guidelines on how to setup and manage your Kobol NAS.
Here our existing projects :
Helios64¶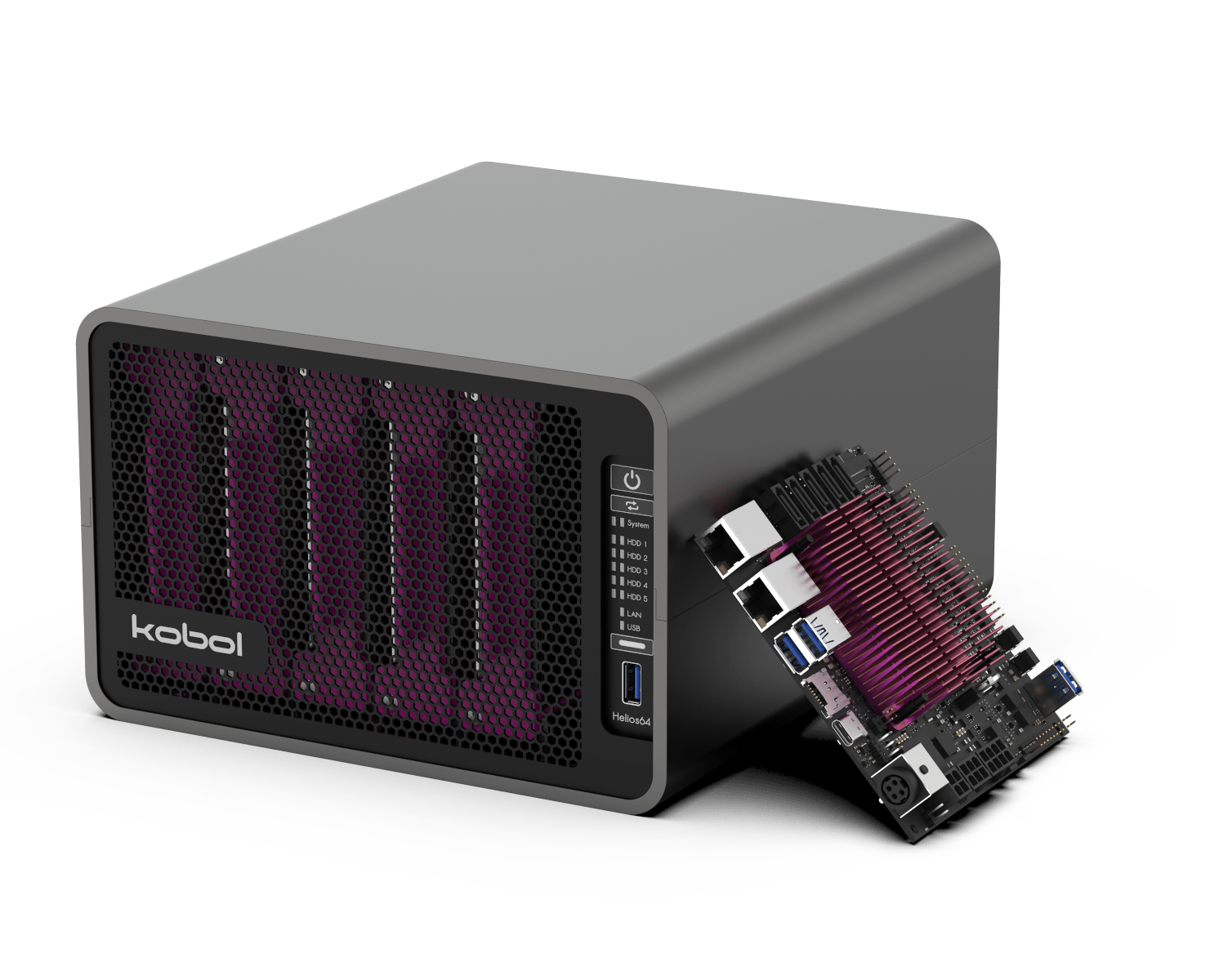 Launch Year : 2020
Availability : In-Production
Go to Helios64 section for more info.
Helios4¶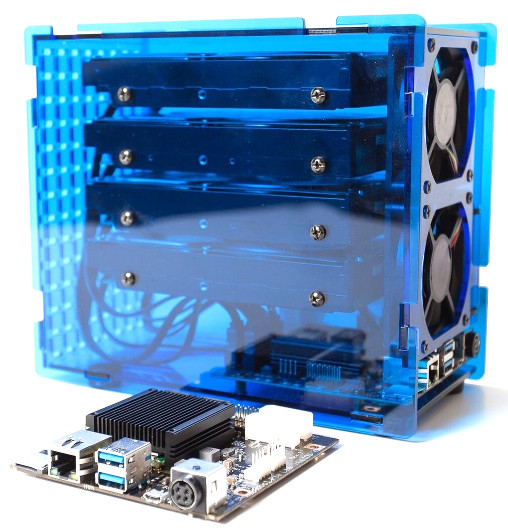 Launch Year : 2017
Availability : End-of-Life
Go to Helios4 section for more info.
---
Last update: May 2, 2020